Residential Tree & Shrub Services
Garden Insects & Pest Control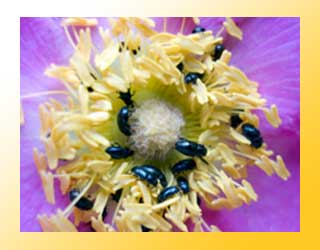 There are many insects in Northeast Ohio that will damage or even kill plants or trees.
The WonderGro Tree & Shrub Fertilization Program has experienced technicians to identify these pests and devise a strategy for long-term control.
We offer a wide range of solutions from the traditional spraying, trunk injections, soil injections to the use of beneficial insects.
Contact us today for your pest control solutions!